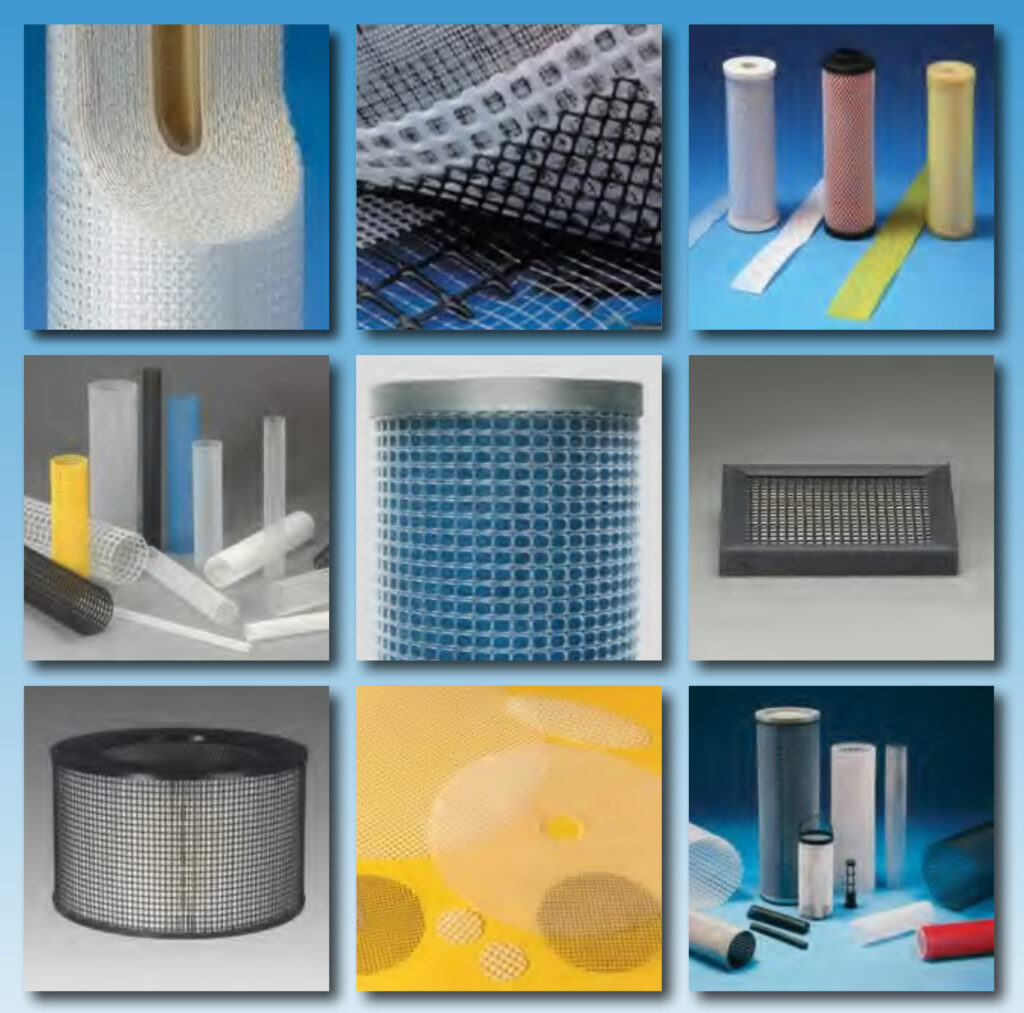 Industrial Netting will be exhibiting at FiltXPO at Navy Pier in Chicago, October 10–12. FiltXPO is North America's only exhibition and conference dedicated exclusively to filtration and separation. Industrial Netting produces extruded plastic filtration net, mesh screens, and cores in a wide variety of configurations and pore sizes. Our filtration netting is suitable for most any air, liquid, or gas separation and filtration application. Our products are easily fabricated and converted to customized components expediently and economically with our slitting and rewinding or sheeting and die-cutting services. Plastic mesh offers strong yet lightweight parts that have excellent resistance to chemicals and corrosion, are nonconductive, and have good response to temperature changes.

Plastic netting, mesh, screens, and rigid mesh tubes are used in filter cartridges for automotive, HVAC, water purification, hydraulic filtration, fuel filtration, beverage filtration, medical filtration, and food processing applications.

The role of plastic netting in the filtration industry is not singular. The wide variety of filtration and separation systems and media results in a wide range of uses and functions for plastic netting. The major functions of plastic netting in filtration can broadly be categorized as 1) Facilitating the flow of fluids, 2) Supporting, 3) Protecting, 4) Reinforcing, and 5) Filtering. Our products provide multiple solutions to all of these functions, so stop by Booth #604 to see how Industrial Netting can provide a solution to your filtration needs.