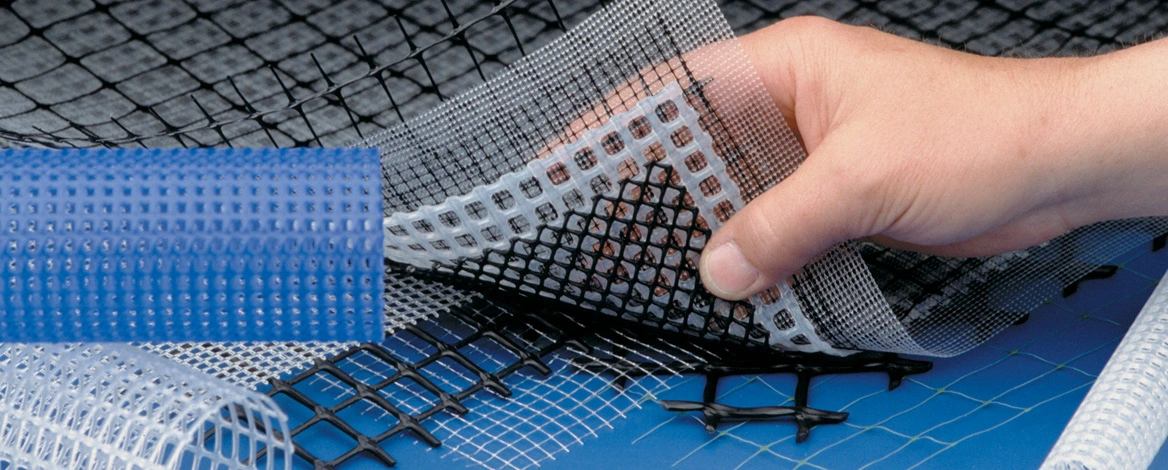 PLASTIC NETTING
Plastic netting, mesh and screens for Filtration, Scrap Metal Containment, Food Processing, Parts Protection and Pest Control. Shipping from stock or custom converted to your specifications.
PLASTIC NETTING OPTIONS
Plastic Netting, Mesh, Screens & Rigid Tubes
Used in filter cartridges for automotive, HVAC, water purification, medical, and food processing.
VIEW PRODUCT OPTIONS
Durable, BPA free, FDA Compliant Food Processing Mesh & Screens
Polypropylene, polyethylene, & PTFE resin works as a drying screen, tray, sheet or rack liner for dehydrating pet treats, pet food, fruits, nuts, meats, beef jerky, and cannabis.
VIEW PRODUCT OPTIONS
PROTECTIVE NETTING SLEEVES
Protect part surfaces from corrosion and abrasion with breathable plastic mesh sleeves from Industrial Netting.
VIEW PRODUCT OPTIONS
CUSTOM CONVERT & SHIP IN 24 HOURS
World's largest in-stock selection of plastic netting, mesh & tubes.
Buy master rolls or pre-configured sizes – or have us custom convert to your sizes and specifications. Our converting services include die cutting, sheeting, slitting, rewinding, and sonic welding. Years of experience led Industrial Netting to develop custom proprietary equipment and unique manufacturing techniques that ensure consistent quality at an economical price point. Make it easy on yourself, and let us do the custom converting for you!
View Our Products
Applications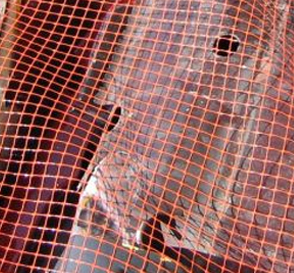 Crushed Car Containment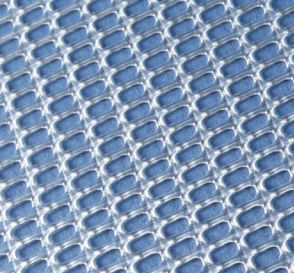 Filtration Netting & Cores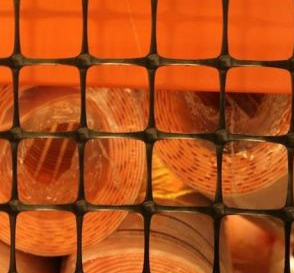 Pallet Rack Safety Netting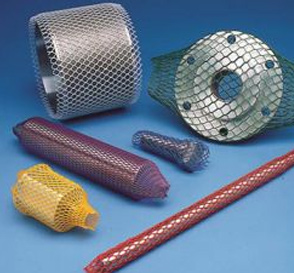 Plastic Mesh Sleeves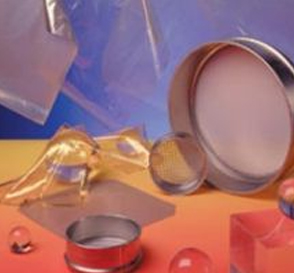 Precision Sieves & Metal Mesh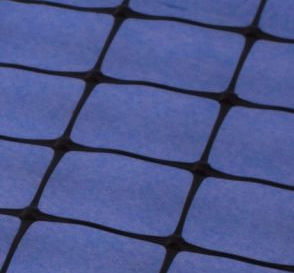 Pest Control & Bird Netting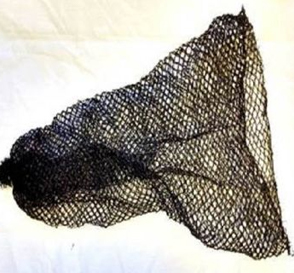 Protection Above & Below Water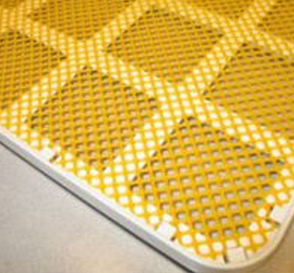 Dehydration Screens & Trays