It's just a few short months until the start of the Process Expo tradeshow in Chicago, October 23–25. We hope you can participate in the show and take a few minutes of your time to come and meet us at Booth No. 4220.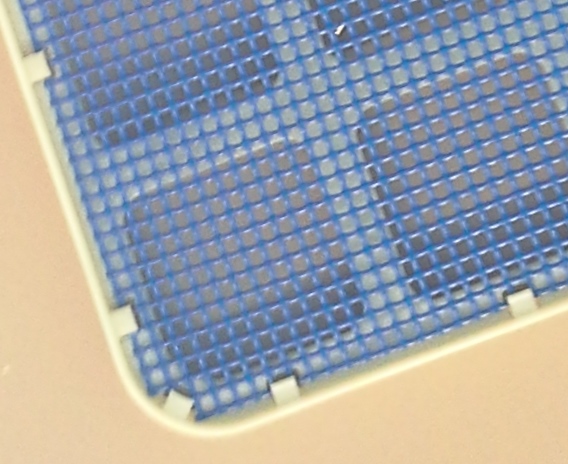 Companies looking for solutions to their food processing and packaging needs find the connections they need at Process Expo. Industrial Netting has a wide variety of FDA-compliant mesh products for lining racks in dehydration applications. We would love to meet with you to discuss your specific needs.
The mesh that we provide is durable and reusable. It can be precut to meet your exact installation needs. Many of our products are available in several colors so you can use this as a way to age your screens during production.
No matter what you are processing, we are confident that Industrial Netting will have the perfect solution for you!